Sensory play delivered to your door every month.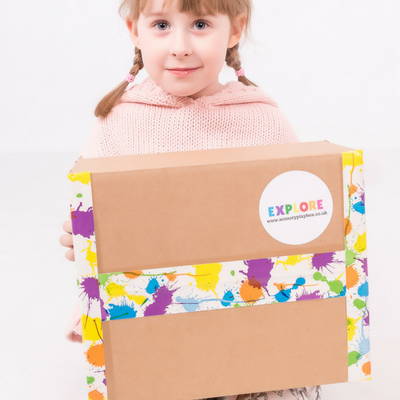 Subscribe
It's quick and easy, it takes less then 2 minutes to set up your account.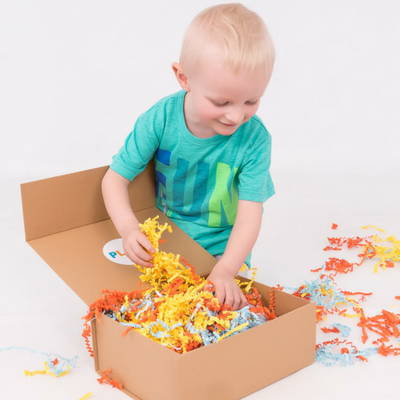 Discover
Opening your delivery each month is only half the fun. Discover all the fun sensory item's packed in your box.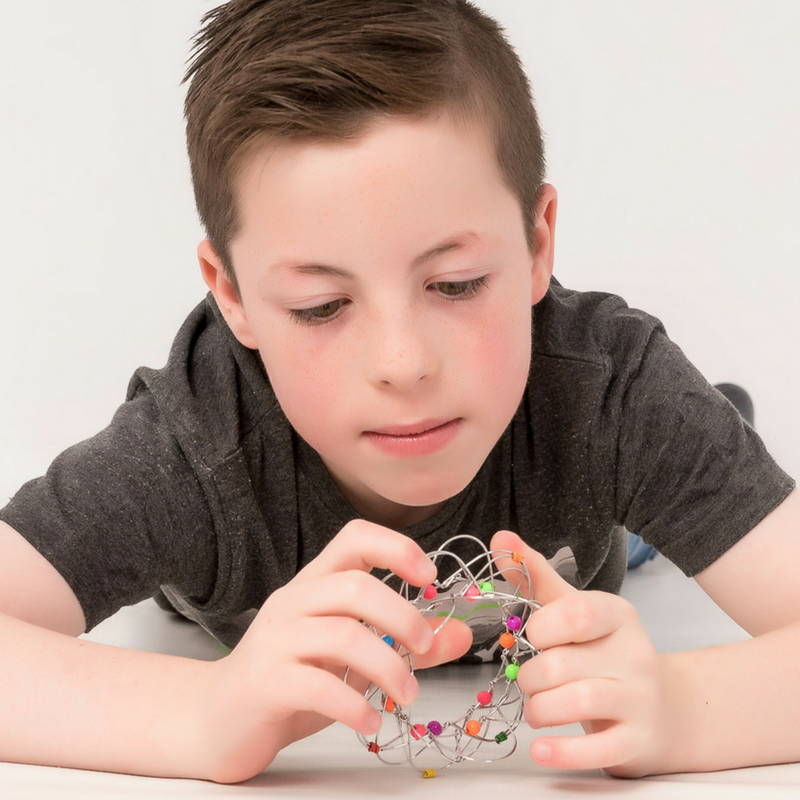 Explore
Build motor, cognitive, social and vocabulary skills as you explore and play!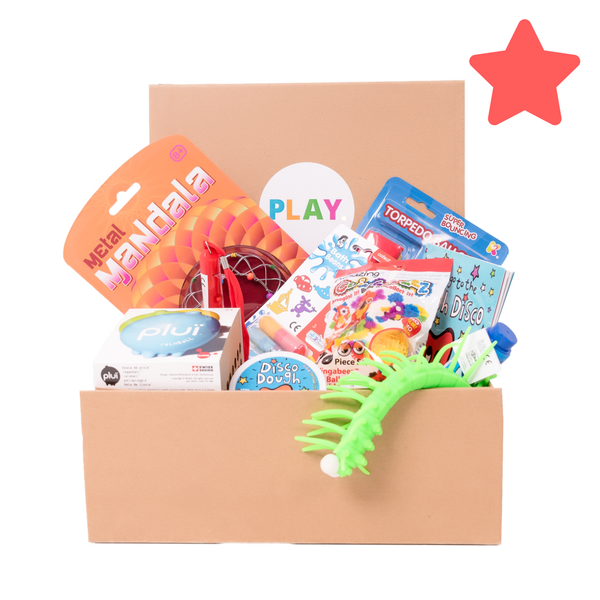 ---
---
Each month, you'll be surprised with a new box filled with sensory goodies. You'll be able to discover new toys and be inspired with fresh ideas. Sensory Play Box is great for everyone but especially beneficial to those with autism, sensory needs, ADHD and anxiety.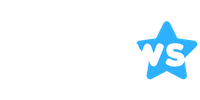 My Son is a nine year old Non Verbal Autistic with major sensory processing issues trying to get him to do something other than on his ipad is extremely difficult but since we have been getting his Sensory Play box the last couple of months he loves them he puts his ipad to one side and plays he keeps everything inside the box and carries it with him from room to room, when his box arrived today he saw the special tape on the side and got excited he knew what it was and said his name and took the box from me, we look forward to continuing to get his boxes thank you for making this happen - Sam
We had our first box delivered today and wow! it's absolutely fantastic, everything from the customer service, the packaging and the products make it worth every penny. I'm so thrilled with it I ordered a try me box straight away just so we can receive more goodies! Thank you very much sensory play box it's perfect for my son x - Carla
Wow! At last something that my son is interested in. Fantastic products that are actually suitable for him to play with, he shows little interest in 'normal' toys but this box is a total hit! Can't wait to get our next one now. Thankyou so much for starting this, your customer service is exceptional and you are friendly and helpful. Well done on a fantastic product x - Julie
Play is our brain's favourite way of learning.